The city of Ioannina aspires to become a metropolis of air sports, since it has an ideal topography for organized flights and performance air sports. The top of Mitsikeli, the mountain that dominates the city and Lake Pamvotida, is used as the take-off runway.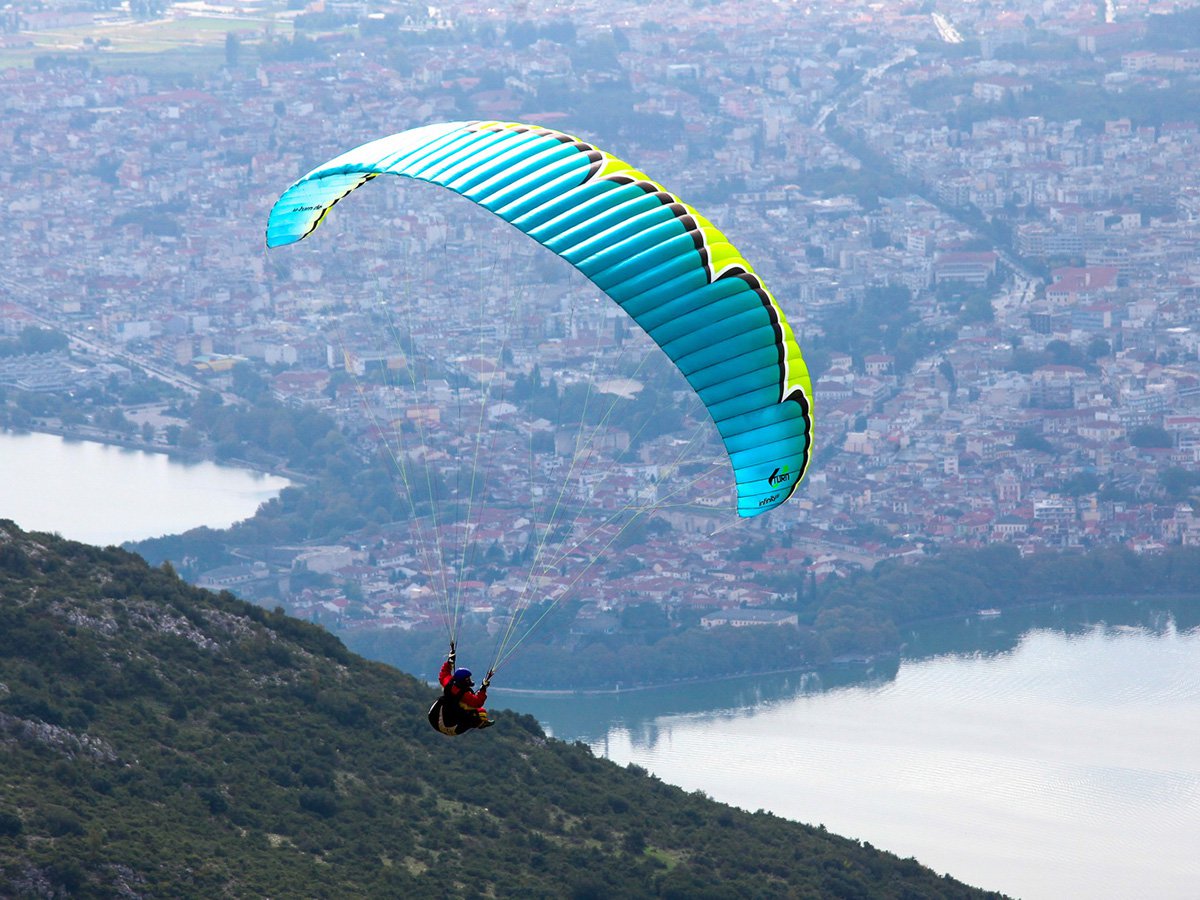 In October 2016, the 1st Ioannina Airsports Festival was held, as a follow-up to the "fly over Ioannina" event held in 2015.
Athletes - pilots arriving from various regions of Greece fly and demonstrate their skills with paragliders, eagles (hang-gliders), powered parachutes, ultralights and free fall jumps.
Also, on the hill of Prophet Ilias, above Konitsa, at 1,071m, there is a take-off runway for paragliding, also known as paragliding. World Cup matches have also been held at the spot. The view of the Konitsa plain is fantastic. The point is accessible by a 2.5 km paved road.