City of legends,
with a youthful freshness
Routes in the picturesque alleys of the pedestrianized city and the castle, a walk on the lake, hiking in the mountains and the famous Vikos gorge, sights and museums. The options are truly limitless and vary from season to season, making Ioannina a fantastic destination, whatever the season.
View more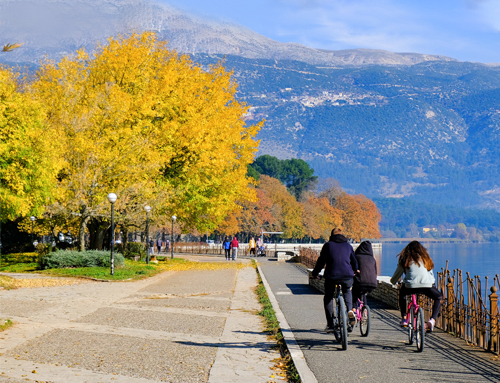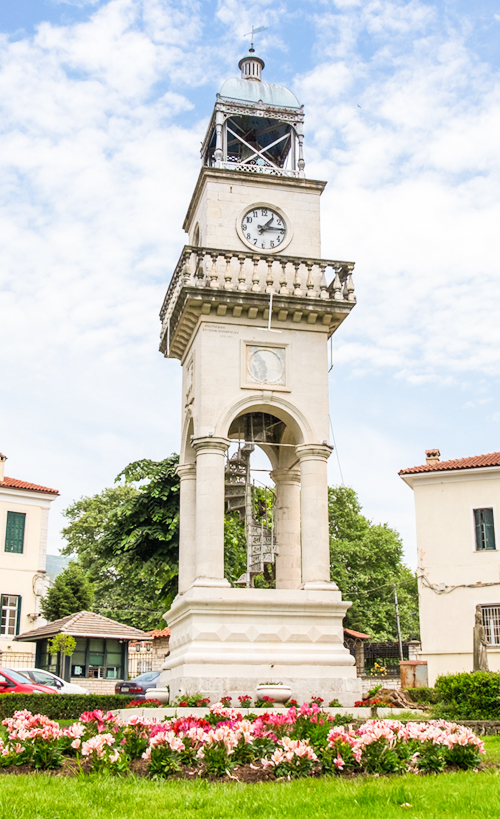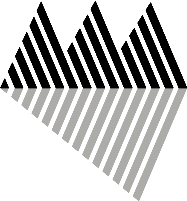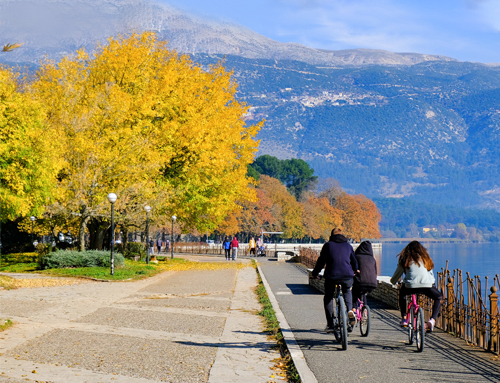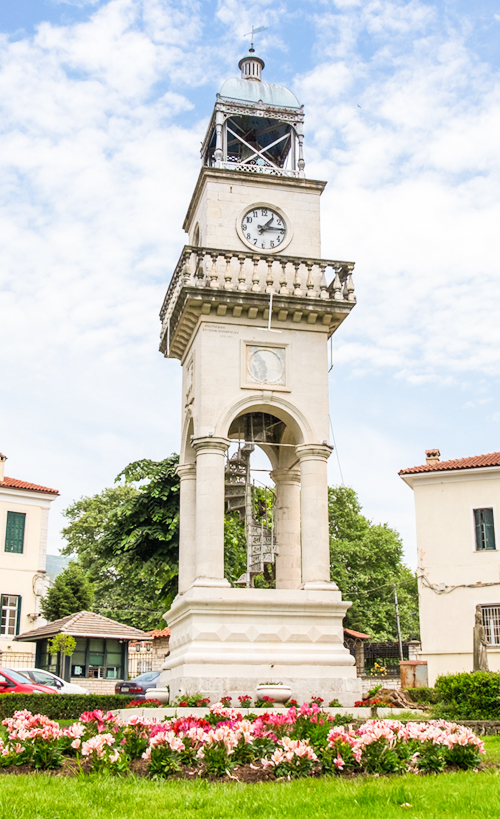 Destinations
If you've heard the best, you ain't seen nothing yet...
What's hot
Search for it, feel and enjoy...
ΦΟΡΤΩΣΗ

Ioannina: One city, countless experiences
In the following
Ioannina: where, yesterday meets tomorrow, both found in today...
Ioannina, a modern city with a strong multicultural identity
View more
365-day
attraction
pole
Spring in IoanninaIn spring everything blooms. The trademark beauty of the natural environment of Ioannina reaches its peak. The flowers and blossoming trees make the city look like a real life painting.
Summer in IoanninaIn Ioannina the summer takes on two different forms. You can choose the traditional Greek summer down the Ionian coasts at Sivota and Parga, or, if you are the adventurous type, you can find a secluded beach and camp out, where you can have the sun, sand, and the sea all to yourself!
Autumn in IoanninaIf there is a season that fits Ioannina the best, it's fall because that is when the city's mystery reaches its full glory. The rain and fog around the lake is combined with a rug of fallen leaves and make the city resemble something out of another era.
Winter in IoanninaDuring the winter months, you can indulge with a hot coffee in the Castle or a Greek meze in a tavern by the lake, overlooking the mountains. You can take a tour of the snowy mountain of Mitsikeli, or one of the countless villages on Tzoumerka Mountains.
area
residents
hotels
students