The University of Ioannina is one of the most attractive universities in Greece, because the studies in Ioannina are very pleasant. Located in a beautiful, modern European town, the university is simply perfect for students, as everyone who studies there thinks so! The town is large enough to offer a variety of activities, but small enough to feel like home. The distances are short, so everything is less complicated than in a big city. That's why it's also an ideal place to live.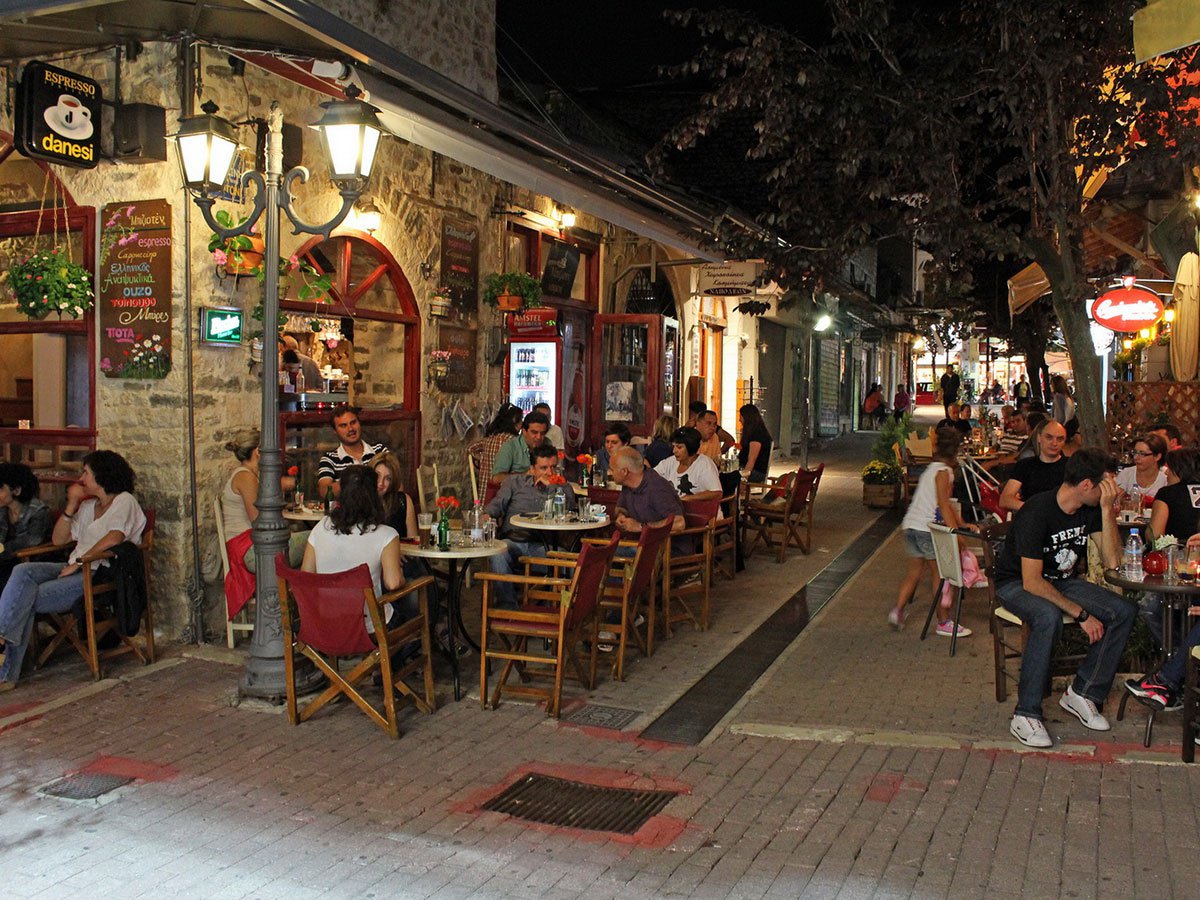 The town is full of enthusiasm as there are a lot of students, more than 21.000, giving the town a unique buzz, ensuring you will always have good company. Ioannina has an international flair too. Many of the university students are from abroad. While strolling through the town's cobblestone streets, you can hear snippets of conversations in many languages.
Ioannina mixes nature and history with a lively, fun environment. Don't forget the wonderful countryside and the coastline just a few miles away.
Many of the students live in relatively affordable student dorms or shared apartments. There are cheap cafés, bars, night clubs, many of them with extended opening hours. There is a load of nice places to eat, depending on your budjet.
The University of Ioannina is one of the best universities in Greece, as it offers high quality education yet inexpensive and excellent academic research opportunities.