Bird watching on the lake
For lovers of strange and odd sports, there is also birdwatching, as the lake is a shelter from the wind for a multitude of endemic and migratory birds. According to the Management Body of Pamvotis Lake, the greatest importance of the basin for the protection of biodiversity is focused on the preservation of more than 170 species of birds, such as egrets, ducks, crickets, raptors, etc., of which 34 are protected both by the Community as well as by the Greek Legislation (Appendix II, 79/409).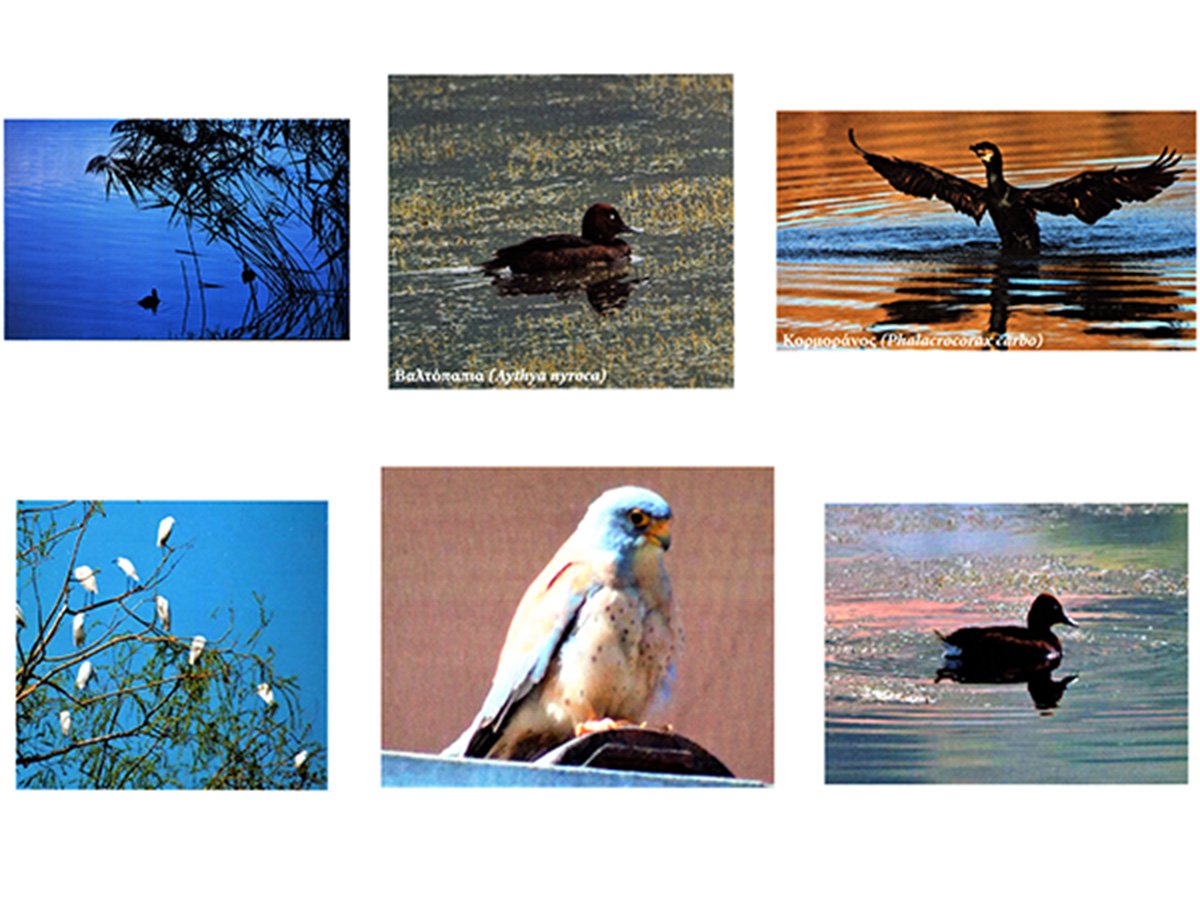 Of particular importance is the presence and reproduction of the mallard (Aythyanyroca) in the lake, because it is a species that is threatened with extinction worldwide, thus highlighting the area as one of the few of similar interest in Europe.
Also, ten species of birds, including the common cormorant (Phalacrocoraxpygmeus) and a small species of cormorant, are species of special importance and attention for their conservation (SPEC 2). It is considered appropriate to manage the wet meadows of the lake, with a view to their restoration and conservation, as well as the management of reedbeds and riparian vegetation, in order to enhance the conservation of the avifauna of the lake.
Gallery
* The photos are from the «Lake Pamvotida Protected Area» publication of the Pamvotida Lake Management Agency.