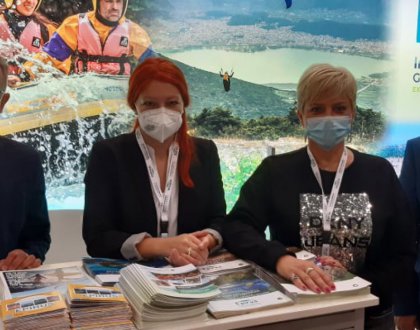 02 - 09 - 2021
The Municipality of Ioannina participated in the "Tour Natur 2021- Caravan Salon" exhibition that takes place every year in Dusseldorf, Germany. This particular exhibition is one of the largest related to alternative tourism.
Read more →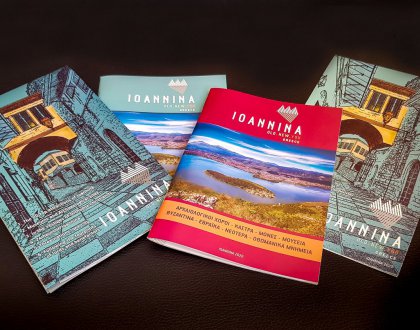 08 - 05 - 2021
With easy-to-use travel guides (brochures and maps), adapted to the needs and requirements of today's times, to promote the tourism product of our city and improve the service of the visitors-tourists in the tour, according to their interests and preferences, strengthens the communication infrastructure of the Tourist Promotion Office of the municipality of Ioannina.
Read more →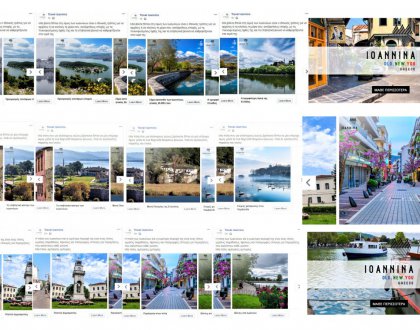 07 - 05 - 2021
The advertising campaign, lasting four months, is carried out through Google and popular social media, with the aim of increasing awareness and attracting as many tourists as possible to our city.
Read more →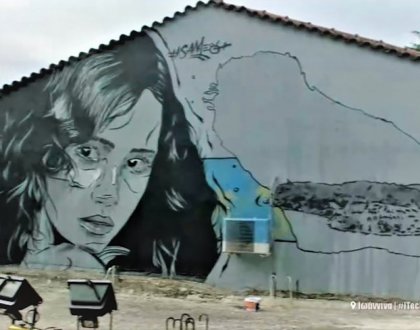 07 - 05 - 2021
The street artist Same84 crosses the streets of our city, is inspired by its natural beauty, asks to learn about its past, participates in today's events and leaves his artistic imprint with a unique graffiti on the most central point of the urban fabric.
Read more →