66,365 visitors to Perama Cave from the beginning of the year to the end of October
Latest News | 08 - 11 - 2022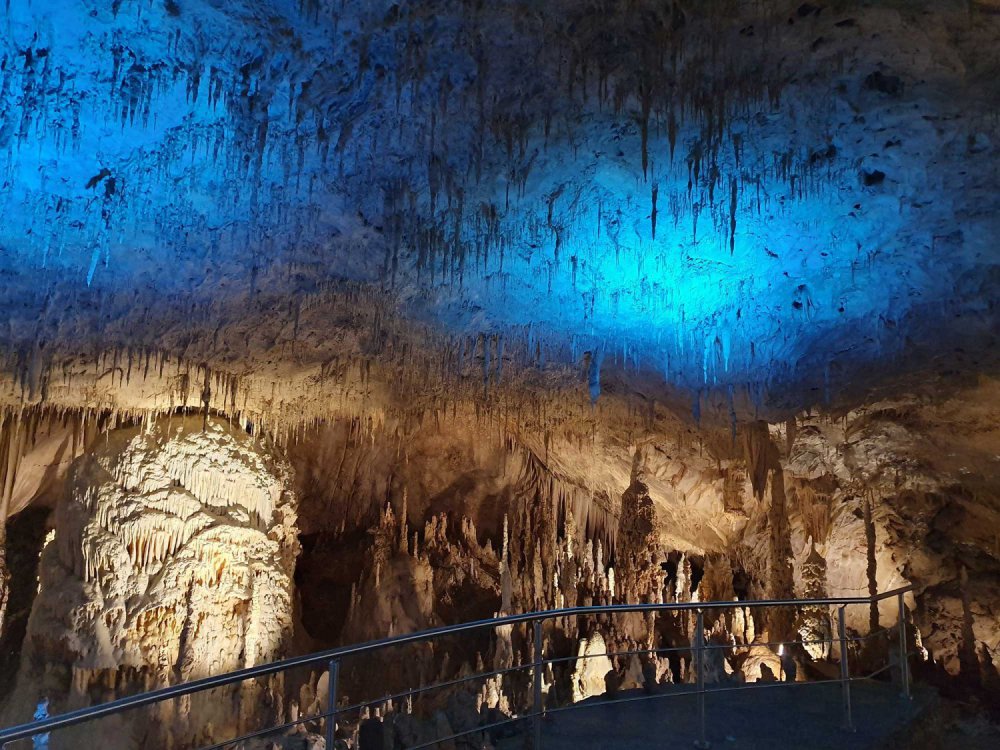 Visits to Perama Cave have significantly increased compared to 2019 figures.
It is noted that in 2020 the Cave was closed for a long time due to the restrictive measures for the pandemic, while the health protocols also affected 2021.
From the beginning of 2022 until the end of October, Perama Cave was visited by 66,365 Greeks and foreigners. During the same period in 2019, visits amounted to 62,985.
In October 2022 the total visits to the Cave reached 6,529. From the data processed by the employees of the Cave Organization, it appears that the 1,800 visitors were from abroad, with 50% of them coming from Israel.
Next are the visitors from Germany, France and the United Kingdom.
"The Cave is a point of reference for our region and the visits during the first ten months of the year followed the upward trend recorded in the city and the Prefecture of Ioannina" underlined the Deputy Mayor of Tourism and President of Perama Cave Organization, Giorgos Lolis.
From next December, the Organization will proceed with a targeted digital campaign to promote the Cave lasting five months.