The program of free guided tours of the city by the municipality of Ioannina is starting again
Latest News | 17 - 06 - 2022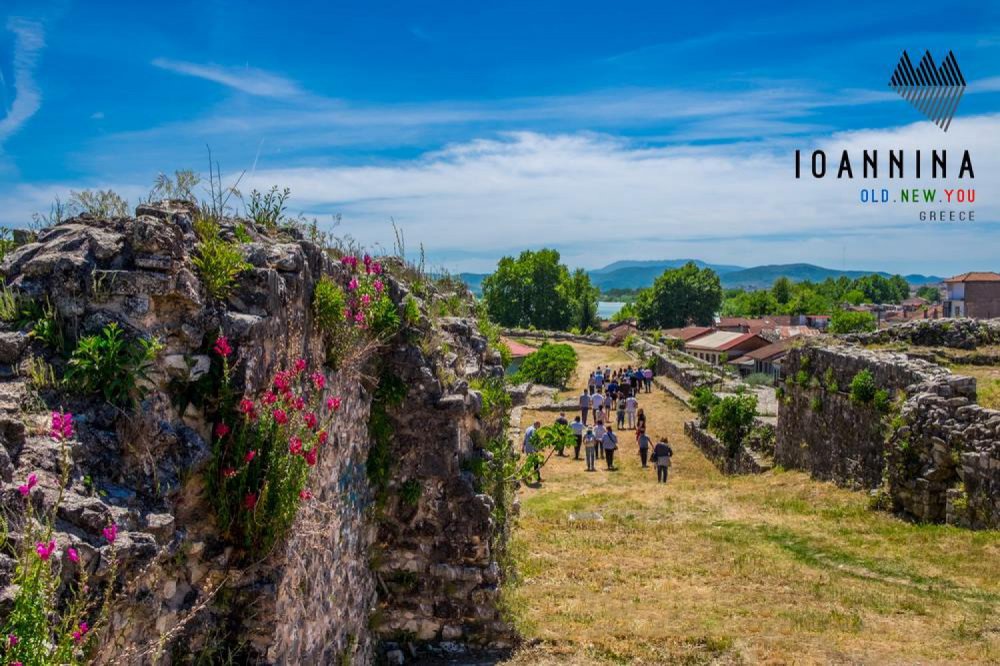 The "Learn about my city" program, organized by the Tourism Department of the municipality of Ioannina, continues with familiar but also new routes for enjoyable Sunday walks.
Gianniotisses and Gianniotes have the opportunity to get in touch with the rich history and multicultural character of our city, through leisurely tours of its most important monuments, museums and natural attractions. To learn, with the help of experienced and specialized guides, without tedious narrations, important aspects for decisions and the actions of persons who influenced the development of history in our country. To learn about the daily life and habits of the people who lived in Ioannina.
The entrance of the participants to the places to be visited, as well as their movements, are free of charge.
The first two guided tours will take place on June 26 and July 3 and will continue in the fall, with different, varied thematic approaches.
The program for Sunday, June 26, envisages a penetrating "journey" through the space and time of the historical center (Pyrsinella House-Papazoglio-Kaberio-Palea Agora-Lord Byron and Stoa Louli-Hani Vrosgou-Agios Nikolaos Agora-Tourkopaluko or Eptambulo-Jewish Quarter-Synagogue-House of the Good Pasha-Municipal Museum and Its Kale Citadel).
On Sunday, July 3, a visit will be made to the village of Ligiadon, where there will be a geographical and historical tour with a view of Lekanopedio, followed by a tour of Kastritsa.
Information and actions to participate in the program
The guided tours will be held on Sunday and will last approximately 3 hours.
The walks will start at 11 in the morning from the Office of the Tourism
Department of the municipality (M. Botsari & Moulaymidi).
Declarations of participation will be submitted until the Thursday of the last week before each route.
Priority will be given.
Applications for participation will be submitted daily electronically via the email tourismioannina@gmail.com (with the name and contact phone number) or in person, from Monday to Thursday at the Tourism Department.
In case of bad weather, the guided tour-walk in the outdoor areas will not take place.
For more information, interested parties can contact the telephone number: 26510 37017.