Presentation of the city of Ioannina on the Israeli television network, "i24 News English"
Latest News | 22 - 09 - 2022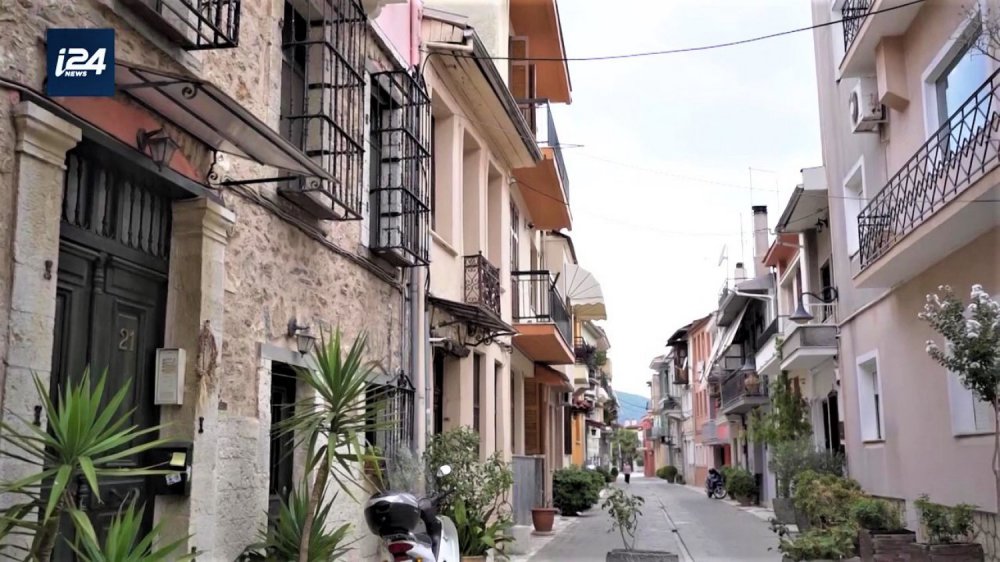 In the famous program "Holy Land Uncovered" of the Israeli television station, "i24 News English", which is presented by Emily Frances, the city of Ioannina was shown on September 11.
Municipality of Ioannina, in collaboration with Israel's EOT, hosted and curated a tour and interview program highlighting the city and its culture, with the aim of reaching Israel's tourism market.
"i24 News English", is one of the most important news media in Israel, as its content is reproduced, in addition to the local language, in English, French and Arabic. It is considered the number one medium viewed by Jewish audiences in America.
The show includes a guided tour of Kastropolitia and Its Kale, a visit to the Synagogue and the Jewish cemetery, the cave of Perama, but also the island, the monastery of Philanthropines and the Museum of Ali Pasha and the Revolutionary Period, as well as information about the traditional art of silversmithing. The local wine varieties, Debina and Vlachiko, are also on display.
The show was broadcast in Greece through NOVA and the "i24 News" channel.
Watch the show here IOANNINA, GREECE FULL HOLY LAND UNCOVERED SPECIAL EPISODE - YouTube