At the 8th International Tourism Exhibition of Athens the destination "Ioannina"
Latest News | 07 - 12 - 2021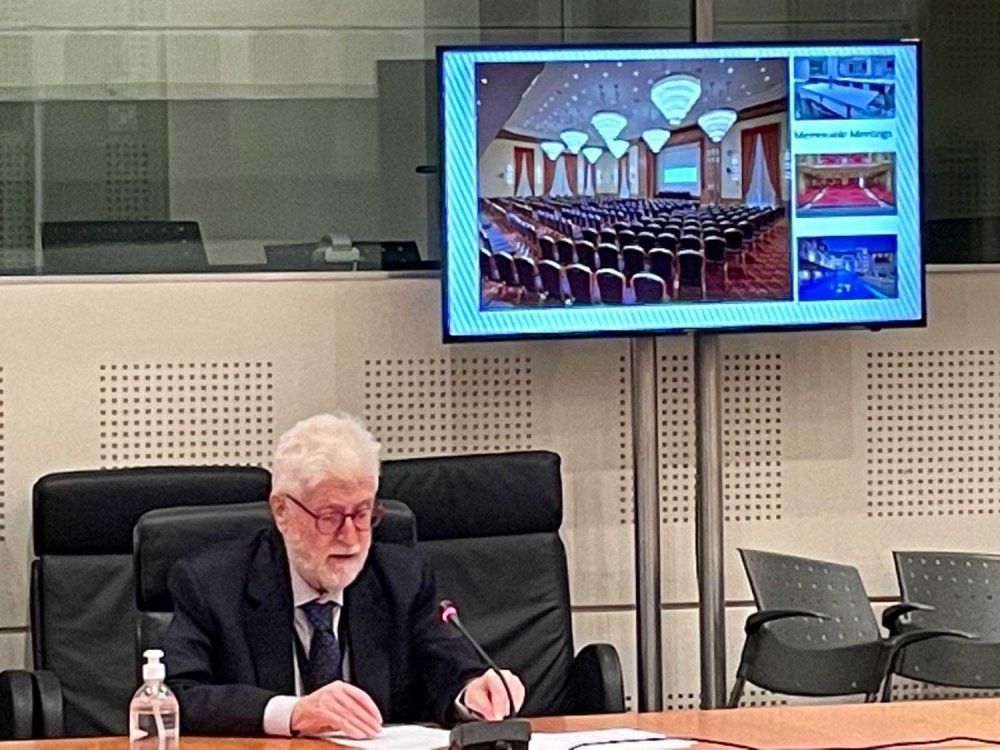 In the 8th International Tourism Exhibition AITE "Athens International Tourism Expo", which was held at the Zappeion Megaro in Athens from November 25-27, the municipality of Ioannina participated, as part of its outward action for the promotion of the city of Ioannina.
Through the digital booth of the municipality, officials of the Department of Tourism presented the tourist destination to digital visitors, contacted representatives of tourist offices in our country and abroad and invited them to visit our city and discover its countless beauties.
At the same time, the mayor of Ioannina, Moses Elisaf, visited the exhibition and had the opportunity to present to those present the destination "Ioannina" and its potential to host large international conferences and corporate events. The mayor combined his participation in the exhibition with a visit to the office of the Minister of Tourism, Vassilis Kikilias.
Regions, municipalities as well as professionals active in Tourism from all over Greece were represented in person at the exhibition, with the possibility of prearranged meetings.